In 2019, the Subaru Forester underwent a complete redesign that offered drivers an all-new look along with new engines and an impressive array of added standard safety features. Since the 2019 model underwent such a major redesign, it's expected that the 2020 Subaru Forester near Ashland OR is going to remain mostly unchanged.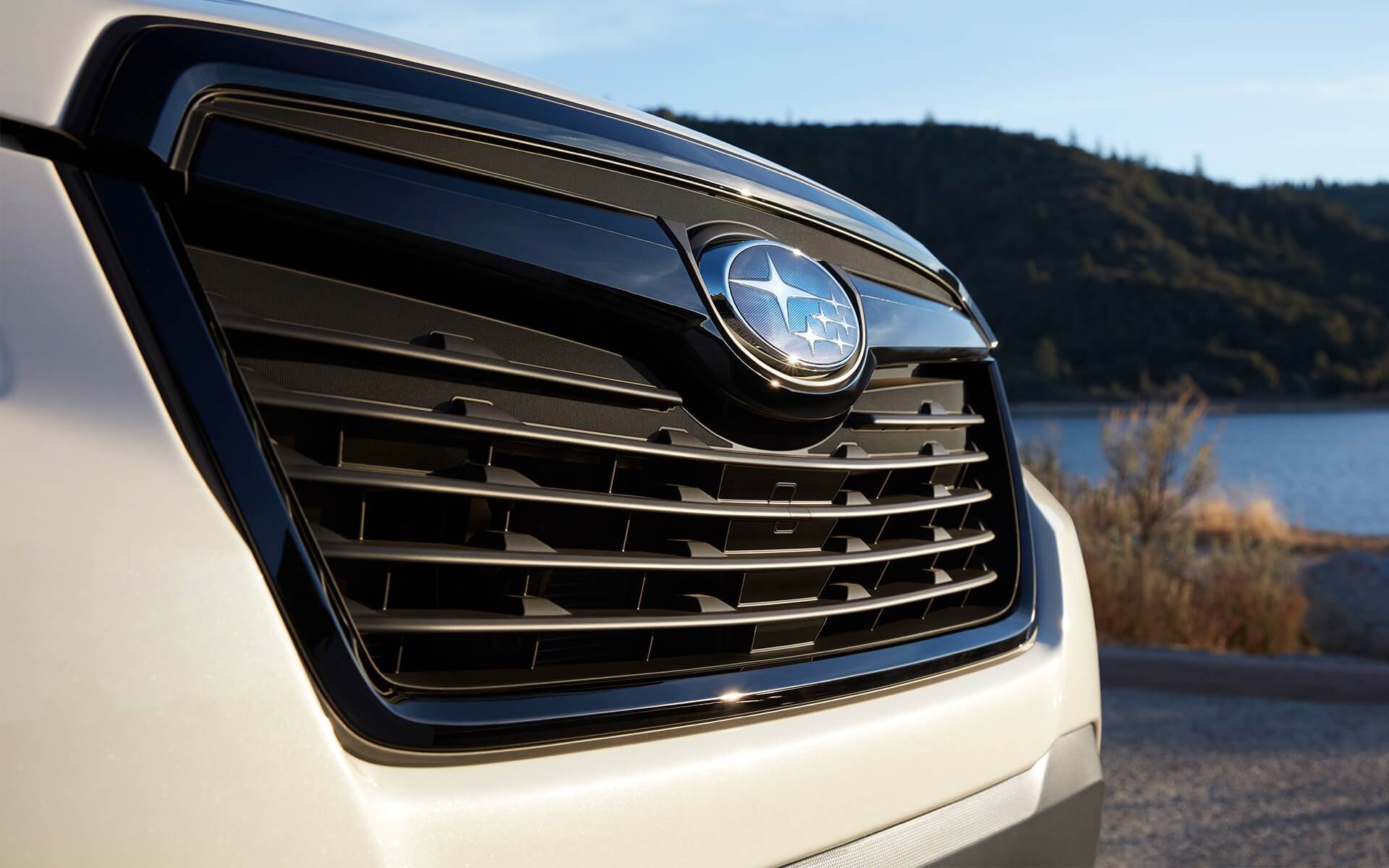 New for 2020
When it comes to visuals, the 2020 model is going to carry on with the same new looks from the 2019 model, including a new Sport trim with 18-inch wheels and black accents, a revised grille, standard LED headlights, enhanced shoulder lines, and prominent wheel arches.
Very little is changing on the inside, however, the 2020 Subaru Forester is going to get a new steering wheel and the addition of a few knobs.
What has changed is the increase in leg room for rear passengers, which has grown by 1.4 inches. Front legroom has also gone up by 0.3 inches. The cargo space in the 2020 Subaru Forester near Ashland OR is increasing as well, adding 1.9 cubic feet to allow up to 76.1 cubes when the rear seats are folded down.
The 2020 model will also have all the standard features of the 2019 model, including an electric parking brake, automatic climate control, adaptive cruise control, Android Auto and Apple CarPlay capabilities, a 6.5-inch touchscreen, and several other standard features.
Under the hood has changed slightly and is now offering a much simpler selection of engines since the redesign. The engine option available in the 2019 model is going to remain the same for the 2020 model year. Though the engine isn't exactly a powerhouse, the fuel efficiency more than makes up for it.
If you would like to see these updates and changes for yourself, our team of product specialists invites you to our Subaru dealership near Ashland OR. We would love to give you a product demonstration and answer any questions you may have.
Safety Features
In 2019, safety took a huge leap forward, and the same is expected to be seen with the 2020 Subaru Outback. This includes Subaru EyeSight Driver Assist Technology, which will be standard across all trim levels.
This unique EyeSight system makes use of dual color cameras located close to the rearview mirror to help keep an eye on what's going on ahead and provide the driver with an alert if there are possible hazards such as getting too close to the vehicle ahead.
EyeSight also helps the driver avoid being involved in accidents, thanks to automatic emergency braking, as well as lane-keep assist. Some of the other safety options available include vehicle start alert, pre-collision throttle management, lane-departure warning, and adaptive cruise control.
If you are considering a 2020 Subaru Forester near Ashland OR, our extraordinary staff would love to give you a product demonstration. Our Ashland OR Subaru dealership is dedicated to ensuring each of our customers is fully satisfied with their vehicle purchase, therefore, our team provides help and service before, during, and after the sale for every customer and every vehicle.