5 Fall Trips in Southern Oregon
Nothing feels better than a vacation with the whole family in Southern Oregon. You and your family can choose from activities such as skilling and hiking. Another option is to visit Bend Oregon.
They are known for their giant ponderosa pines in the west and Bend Oregon is recommended by the locals as a quaint place to visit. If you and your family are driving through Oregon you can visit these
5 fall trips in Southern Oregon
.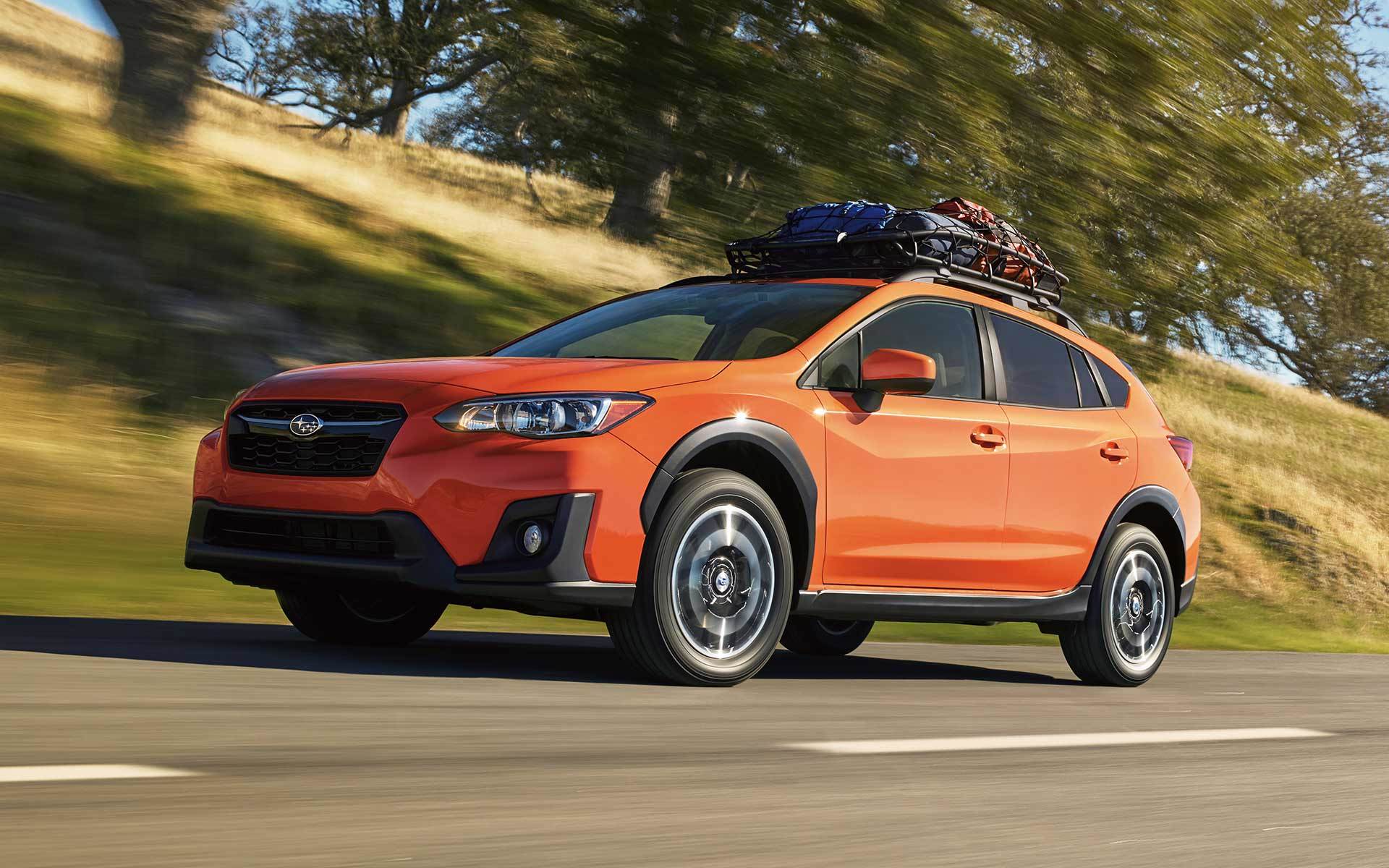 1. High Desert Museum
The High Desert Museum is a definite hit with families. Families get to take a closer look at baby porcupines and a variety of bird species. This unique nature preserve has been around since 1982. It was established to protect the west high desert habitat through exhibits.
2. Newberry National Volcanic Monument
The Newberry National Volcanic Monument was created within Deschutes National Forest. It provides visitors an opportunity to view the Lava Lands of Central Oregon. It also includes more than 54,000 acres of lakes, lava flows and a view of the spectacular geologic features of central Oregon. This is the perfect Subaru adventure that highlights beautiful sightseeing opportunities of nature at its finest.
3. Deschutes Historical Museum
The Deschutes Historical Museum is one of the best of the 5 fall trips in Southern Oregon. It features the tribal history of Native Americans including the data of their early exploration, homesteading the High Desert, fur trapping, and life throughout the Deschutes Country. The Museum also shows photographs, paintings, dioramas, letters, and other artifacts. This museum is a great destination for those who love history. It offers an excellent educational experience for all ages.
4. Lava River Cave
The Lava River Cave is hidden among sagebrush and snowbrush. It was said to have formed around 80,000 years ago and is currently known to be the most extended cave tube in Oregon. This place is a pleasant refuge for adventurous souls. As you descend the 126 steps to the cave, you will be greeted by ice columns thus conveying an mysterious feel. Interestingly, the lava tube has different textures, temperatures, and sizes, as you travel along. Do not forget to bring your lantern and jacket!
5. Mt. Bachelor Ski Area
If your idea of fun is getting deep in the snow, then the Mt. Bachelor Ski Area should be among your top 5 fall trips in Southern Oregon. It has luxurious accommodation, scrumptious foods, and world-class ski slopes. They also offer refresher skiing lessons.
Road trips are one of the finest ways to enjoy your time with family. If you are planning to purchase the perfect car for family road trips, then view our new Subaru inventory to choose the best Subaru vehicle for your Fall trip.