KLAMATH FALLS SUBARU ANNOUNCED TOP 5 NATIONALLY FOR NOVEMBER LOVE PROMISE STORY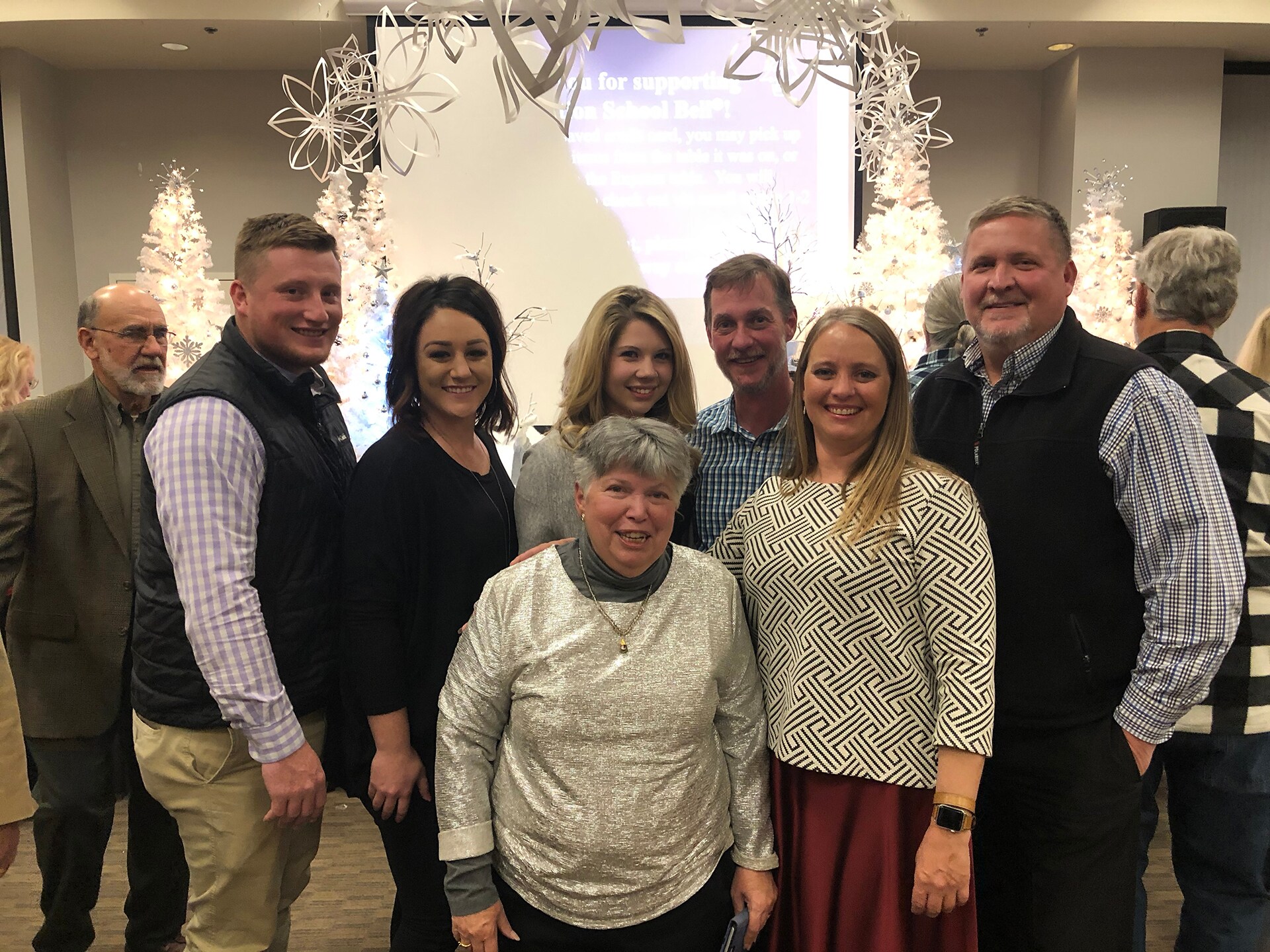 The Love Promise Story, submitted by Sherrill Sherwin on behalf of the Assistance League of the Klamath Basin (ALKB) and Operation School Bell, wins Runner Up for November 2020 Subaru Love Promise Award.
In November, a record number of Subaru retailers posted a total of 446 Love Promise story submissions nationally. While this made it almost impossible for Subaru of America (SOA) to select the top 5, they were happy to see the retailers embrace the Love Promise and what truly makes Subaru more than a car company.
Once the Executive votes were tallied, SOA announced the Klamath Falls Subaru story as one of the top 5 Love Promise stories in the nation. The story, submitted by Sherrill Sherwin, Sponsor Chairman for the ALKB, was written to express the organization's gratitude for their partnership with Klamath Falls Subaru and detail the impact the partnership had on their fundraising efforts for their main platform, Operation School Bell.
Through the volunteer efforts of ALKB members, Operation School Bell provides clothing for school-age children in need throughout the entire county. "We are so grateful to Klamath Falls Subaru and their support of Operation School Bell. They have touched so many children as well as their families and made a huge difference in our community," states Sherwin.
Sherwin also expressed that Operation School Bell surpassed their goals last year, in part due to the support from Klamath Falls Subaru. "It is a tremendous honor to be able to support such a wonderful cause that has a direct impact on the lives of local youth. While we are pleased to see our small town story reaching the national level, we are even more excited and proud that our involvement made a difference," states Rob Seater, General Manager of Klamath Falls Subaru.
This year Operation School Bell hopes to clothe more than 1,000 children in the county and their funding needs continue to grow. Klamath Falls Subaru is thrilled with this partnership and is looking forward to supporting the efforts of the ALKB and Operation School Bell for many years to come.
Klamath Falls Subaru believes in making a positive impact in the community in which they live, work, and play. They uphold that belief through their dedication to the Subaru Love Promise and continue to be nationally recognized for their efforts.
If you would like more information about this topic please call Kathy Bartels at 541-274-1505, or email kbartels@klamathfallssubaru.com.