The 2019 Subaru Crosstrek Hybrid near Chiloquin, OR is available with standard all-wheel drive along with adequate ground clearance to make use of its go-anywhere capability. This puts the Subaru Crosstrek in the subcompact-crossover SUV category rather than being considered a small hatchback with an elevated ride height. 
The latest addition to the 2019 Crosstrek lineup is on its second generation, and this version is following the success of the first wave that was introduced in the 2018 model year lineup. To improve on the latest model, Subaru chose to increase the driver-assistance features and raise the l bar on refinement while still ensuring the quality and durability Subaru is known for.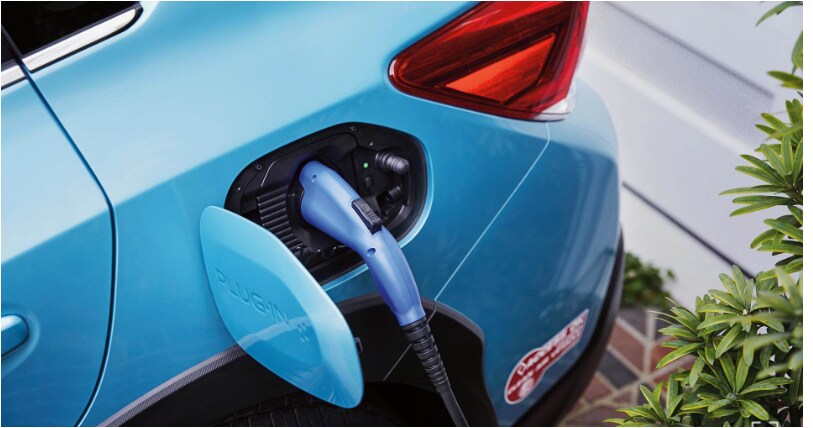 One of the most exciting 
additions to the
2019 
Crosstrek
 is the 
available plug-in Hybrid model. 
 The plug-in charge 
reaches an extraordinary 
35 miles per gallon
, plus 
17 miles of electric-only range. In addition to th
e
 impressive electric-only 
mode
, the 
Crosstrek
provides drivers with a vehicle that has a solid reputation for high resale values, reliability, and practicality.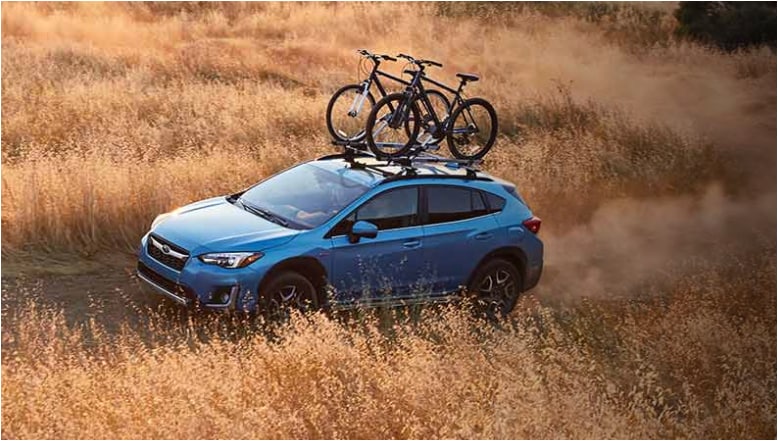 Hybrid Capabilities
When it comes to the features that are used on a day-to-day basis, such as navigation, heated seats, and EyeSight Driver Assist Technology, there is no question the Crosstrek Hybrid is an extraordinary daily driver. Controlled and comfortable, the 2019 Subaru Crosstrek Hybrid near Chiloquin, OR is easy-going and quiet. The engine provides an output of 145 pounds per foot of torque and 152 horsepower. A six-speed manual transmission is standard on the lower trim levels; however, an automatic transmission is available on all Crosstrek Hybrid trim levels. 
The Hybrid model also has impressive off-road capabilities.  With a whopping 8.7 inches of ground clearance, the Crosstrek Hybrid can easily take on miles and miles of unpaved roads. Additionally, the Hybrid model is a bit faster than the non-hybrid option, giving it another check on the list of pros.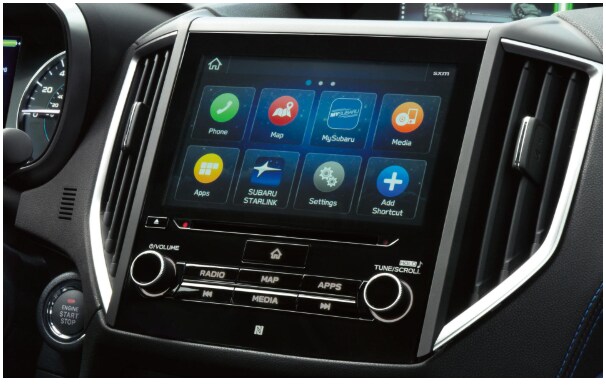 Impressive 
Features to Consider
Any
 driver 
in 
search 
of
 a vehicle with a wide 
variety 
of
 features
should consider the 
2019 
Subaru 
Crosstrek
Hybrid near Chiloquin
,
 OR. The 
st
a
ndard a
ll-wheel-drive 
capability 
has been further enhanced by superior fuel economy, a high
er
 driving position, a large
r
 cargo area, 
more room for passengers, and same outstanding
 reliability Subaru is known 
and trusted 
for
.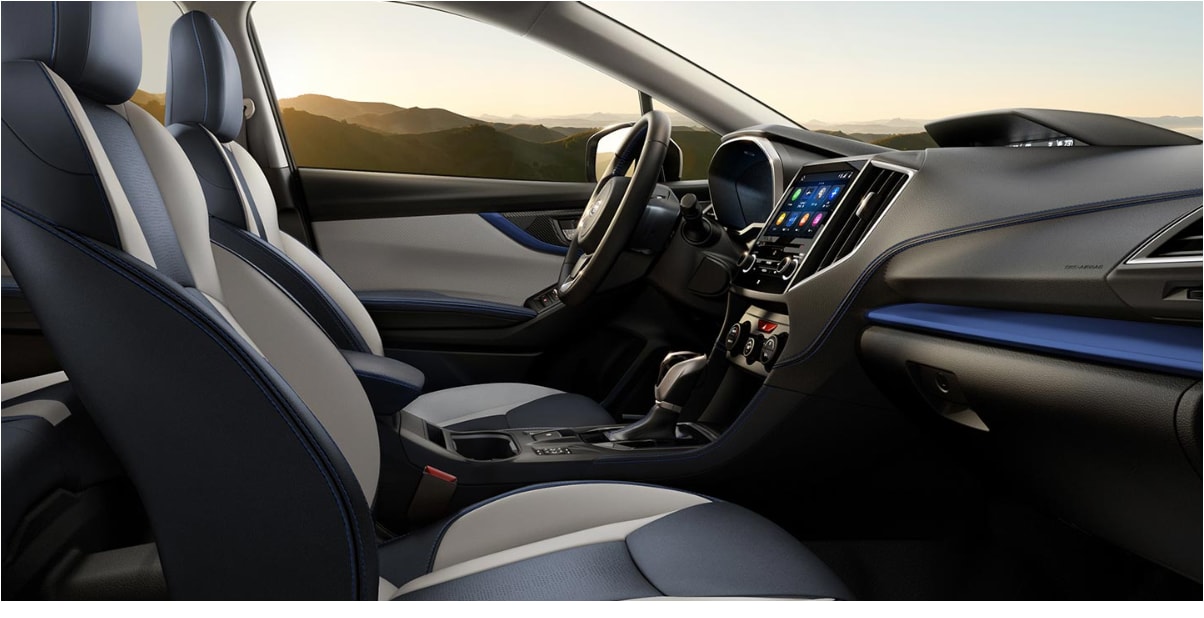 The Crosstrek Hybrid can comfortably seat up to five and still allow plenty of space for cargo.  When seating less than five, the rear seats can be folded flat to open up the cargo area even more. The exterior of the Crosstrek is very similar to its predecessor, with the main difference being the liftgate with an opening that is four inches wider than those on the previous generation. 
Several features, such as roof rails, are standard on all Crosstrek models, however, the Hybrid model boasts features not available on any other model.  Some of these features include a unique interior and exterior color scheme and a gloss black rear roof spoiler to help set it apart from other models. 
When it comes to 2019 Subaru Crosstrek Hybrid near Chiloquin, OR, there is no question it's an extraordinary vehicle. Experience first-hand what the Crosstrek Hybrid has to offer by scheduling a product demonstration today at Klamath Falls Subaru. 
"Simple, Honest, Awesome" ~ The All New 2019 Subaru Crosstrek Hybrid. . . Powered Smartly