At Klamath Falls Subaru, our dedication to our customers does not stop when you drive off the lot. One way we continue this dedication is by offering complimentary Klamath Falls Subaru Lifetime Warranty Care on all new Subaru vehicles and select used vehicles in our inventory. Backed by an insurance policy from Principal Warranty Corporation, this warranty covers a range of essential parts and services for as long as you own the vehicle. Our warranty protects a wide range of parts and services, so you never have to worry about losing coverage in a pinch.
Covered Parts and Services
Our Klamath Falls Subaru Lifetime Warranty covers the following parts and services:
ENGINE: All internal lubricated parts including block, cylinder head(s), expansion plugs, intake manifold, mounts, oil pan (doesn't include drain plug related failures), water pump, electric coolant pump, electric oil pump, standard turbo or superchargers, and more.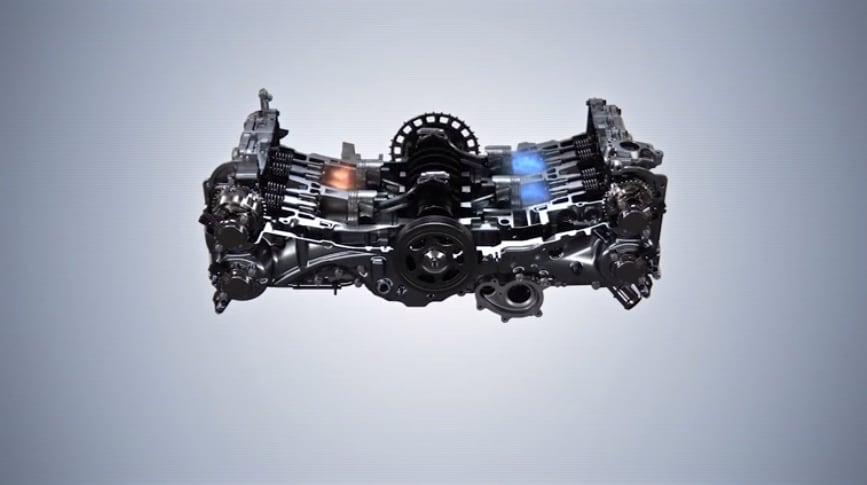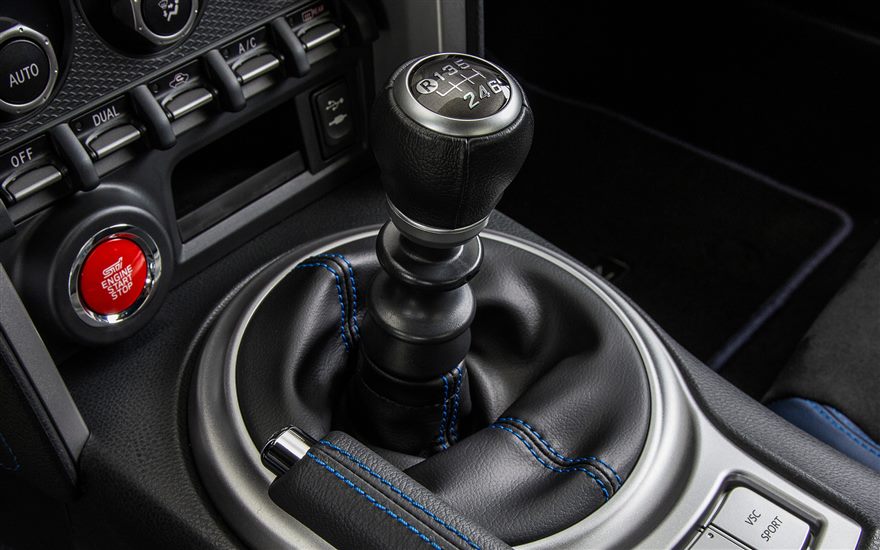 TRANSMISSION (Automatic, Continuous Variable, Standard, & Transfer Case): All internal / internally lubricated parts, metal cooler lines, torque converter, transmission cooler, oil pan, vacuum modulator, and more.
DRIVE AXLE (Front/Rear/AWD/4-Wheel Drive): All internal lubricated parts within the drive/transaxle assembly and housing, such as axles and axle bearings, drive shaft support, hub bearings, front hub locking assemblies, drive shaft, four-wheel drive actuator, and more.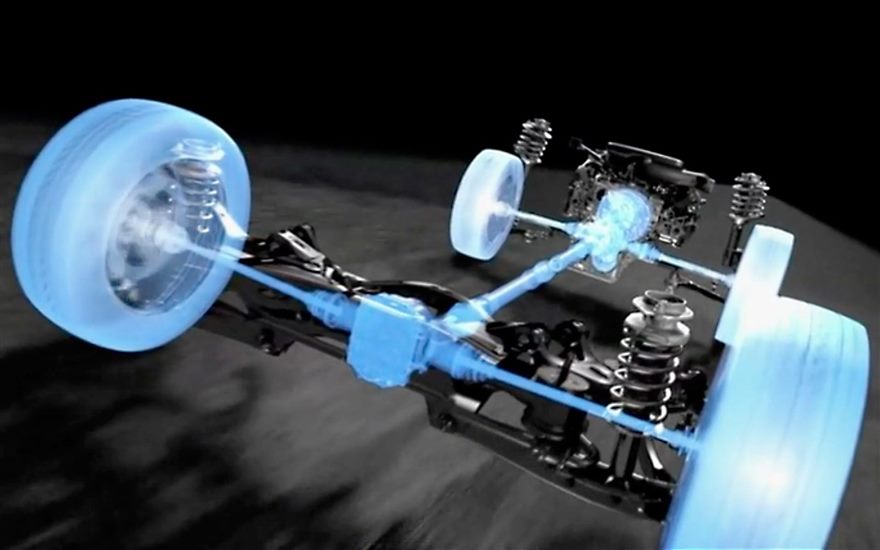 Learn More at Klamath Falls Subaru
If you want to learn more about our Klamath Falls Subaru Lifetime Warranty Care, or any of the other perks we offer here at Klamath Falls Subaru, contact us online! We're always happy to answer any questions you may have. We also offer a rotating selection of offers and incentives to help you afford the vehicle of your dreams, and you can get started by filling out our online financial application form.
Gaskets and seals and fluids, filters, lubricants, and taxes needed to perform a covered repair.