Subaru Leasing vs Financing near Ashland OR : Which is Your Best Option?
Klamath Falls Subaru is here to help you compare
Leasing vs Financing near Ashland OR
, to see which option best suits yours needs. Leasing allows you to experience the newest models and financing allows you to own a Subaru and build equity.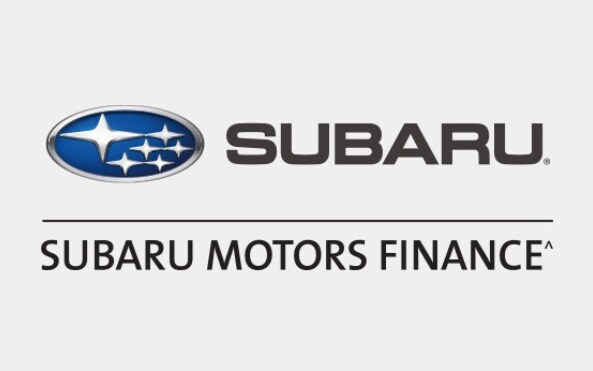 If you are titter-tottering between Leasing vs Financing near Ashland OR let's take a look at some similarities. Whether you decide to lease or purchase you can choose any vehicle in our new Subaru inventory. You will be getting the newest models - this means the most sophisticated technology and the most innovative safety features every 24 to 48 months. Leasing and financing both require a down payment and monthly payments.
A single-pay lease allows you to pay your lease in full at the time of signing, which means no monthly payments. When financing your Subaru, single-pay lease is not available. However, if you have the cash you can skip financing pay in full. We'll stick to leasing or financing for now.
Comparing Leasing vs Financing near Ashland OR
Now, for the differences between leasing and financing: leasing allows lower monthly payments with flexible lease terms and mileage options to determine length of the lease (terms and limits apply); whereas with financing, each monthly payment brings you closer to ownership with unlimited mileage. 
Additional costs that may be associated with leasing are acquisition fees, taxes, registration, and title fees. Financing charges that you may incur are taxes, registration, and title fees. 
If you are a recent college graduate or will be graduating soon and have decided to lease or finance a Subaru, you could be eligible for financing assistance to help you drive off in a new Subaru. Be sure to check with Klamath Falls Subaru to see what assistance may be available for recent college graduates. 
Certified pre-owned vehicles are not available to lease; however, you can finance a certified pre-owned vehicle. Since certified pre-owned vehicles are priced lower, it is possible for you to drive away in a newer Subaru!
Before you turn in your lease you need to schedule a courtesy pre-inspection of your lease about forty-five days before the lease expires. If you choose to turn in your lease early you can request a pre-inspection at any time; however, it will expire in sixty days. The pre-inspection includes a detailed evaluation of wear and use of your vehicle to provide you with an idea of possible lease-end charges. A report of the pre-inspection will available for explaining any wear and use items that you could be charged for when you turn in your lease. This report is not intended to be a bill, it is an idea of potential fees that you may be responsible for.
At the end of your lease you have the option to trade in your Subaru for a brand-new Subaru to lease, buy the Subaru you were leasing, or choose a different vehicle. Contact Klamath Falls Subaru and ask about extending your current Subaru lease as you wait to upgrade or select another vehicle. If you finance your Subaru, when you decide to upgrade you get the advantage of full trade-in or resale value.
Now that you are equipped with the knowledge of leasing vs financing near Ashland OR, swing by Klamath Falls Subaru and explore our extensive inventory and setup a one-on-one consultation with a financial specialist. Don't forget to ask about financing incentives and flexible terms for leasing too!